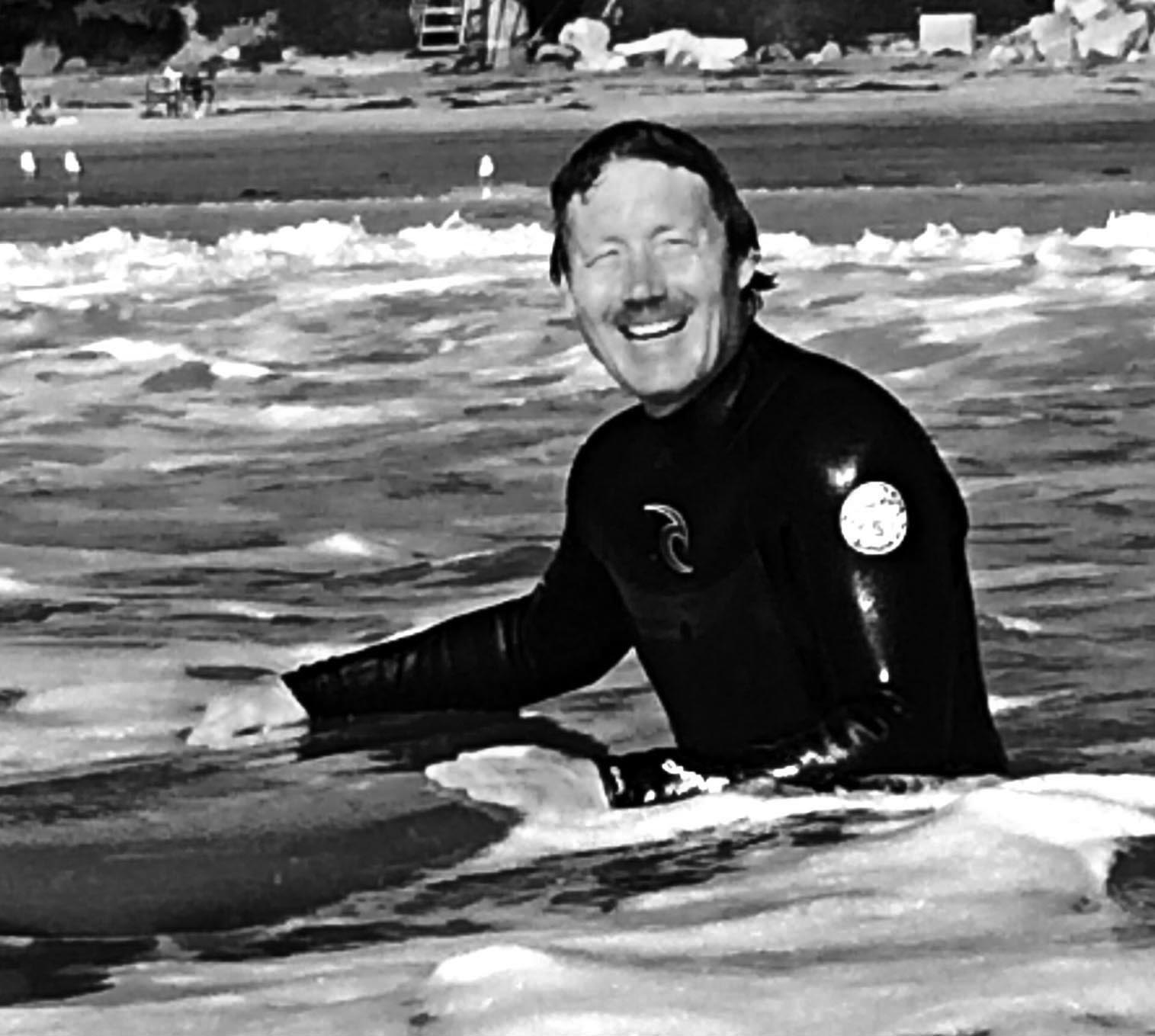 Kevin has been with Escape since 2005 and has been Construction Manager since 2007.
Originally from Wyoming, he was helping his dad in maintenance on the golf course at the age of 4.  He worked on golf courses and parks until he graduated from high school, then worked on large irrigation renovation on a Sun Valley ID golf course.  Kevin graduated from Northeastern Collage with an applied science degree and moved to the Roaring Fork Valley in 1981.
He lives here with his wife.  Together, they raised two boys in the valley.  Kevin is a past President of Basalt Soccer Club and he loves to hunt and hike the great outdoors.
Kevin Tucker
Construction Manager