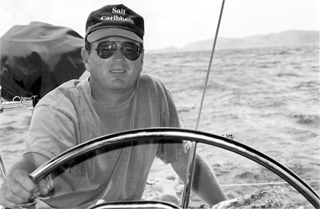 Bruce arrived in Aspen in the early 80's from New York. Soon after he met his wife Kathy.
Initially, he worked as a CPA in public accounting and later worked as a controller at several Aspen businesses. Bruce met Phil Hedrick in 1995 and teamed up in 1998 to start Escape Garden Design.
He currently lives in Snowmass Village with his wife Kathy and three children.
Bruce Dreher
Principal/General Manager