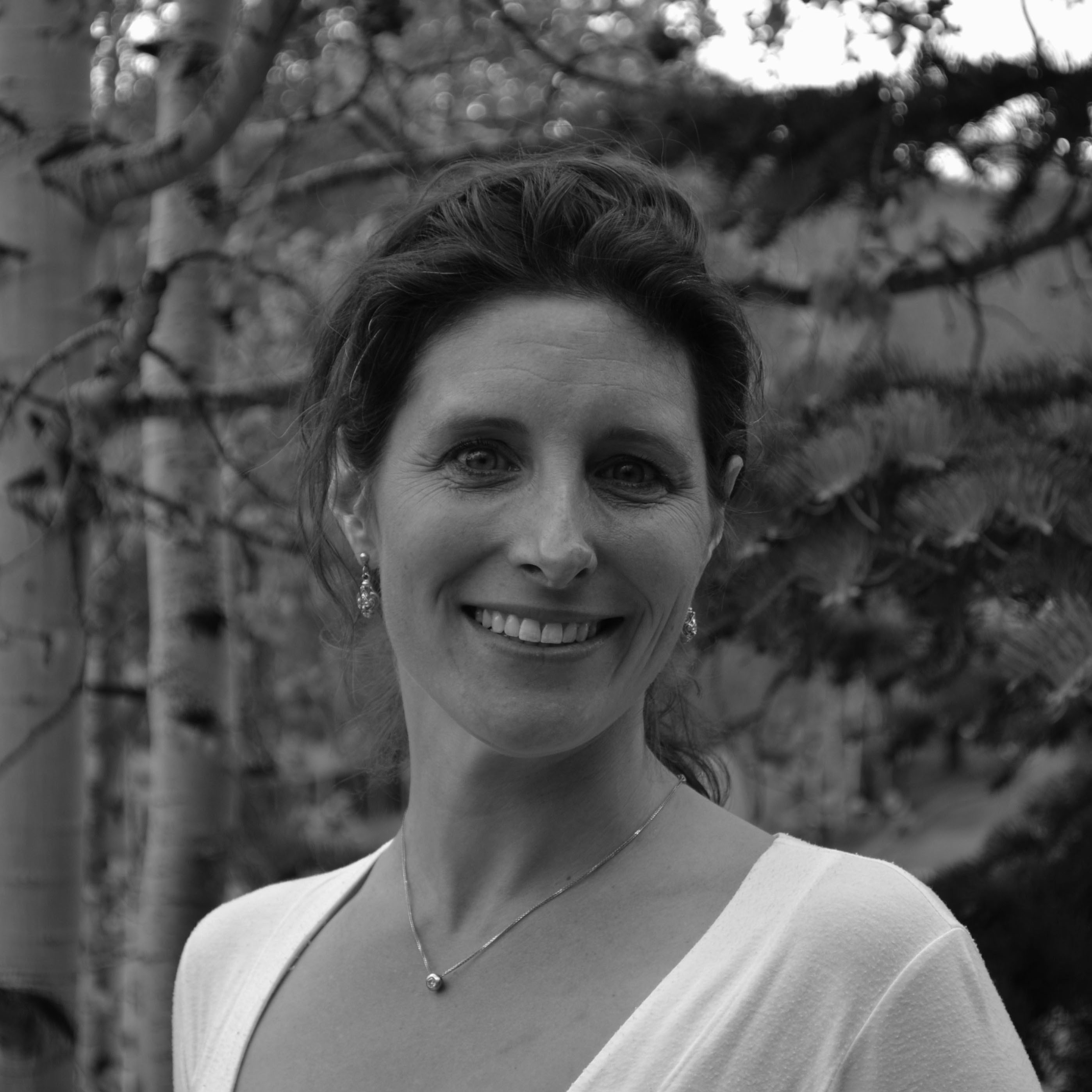 Jennifer is a graduate of Cornell University in Landscape Architecture with a focus on studio art.
She is passionate about spending time outdoors whether it be skiing, hiking, rafting or painting. Jennifer believes in the importance of living a balanced life, including our interactions with the natural world, and she loves to share that passion, through her designs, by expanding possibilities for others.
Jennifer is a member of ASLA, is a registered Landscape Architect, and is CLARB Certified. She lives in Aspen with her husband Brad, their children Nayanna and Grady and their dog Witz.
Jennifer Dolecki-Smith
Landscape Architect