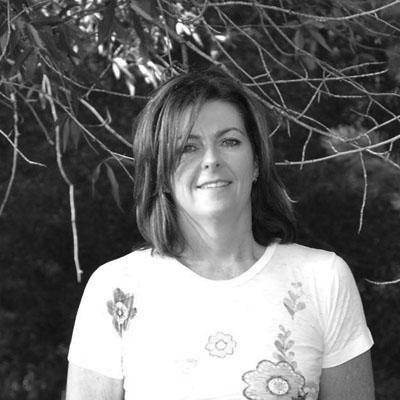 Martina moved to Aspen from New Zealand 12 years ago.  Unlike most Aspenites, the move was motivated by Rugby not skiing.
Her husband Fred played and coached for the "Aspen Gents" and Martina has been an active member of the board as well as a main organizer of Aspen's annual Ruggerfest Tournament.  Spare time is taken up with running, biking, watching rugby and following their daughter's Ice Hockey and Soccer games.
Martina's expertise is organization.   Martina is always available for the Design and Construction team ensuring that the office end of projects run smoothly.
Martina Waititi
Office Manager