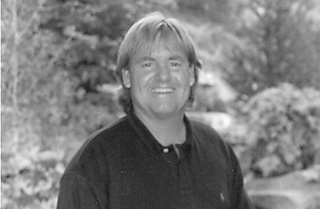 Phil is an Aspen High School graduate and has a degree in Business Administration from Western State College Business School.
Having spent his life in the Colorado Rockies he is an experienced skier, and mountain sport enthusiast. He has dedicated the past 35 years developing his skills as an alpine gardener. He completed a resident research class at Kyoto University of Art and Design where he studied the History of Japanese Garden Art.
Phil has spent his leisure time traveling the world with Jill his wife of 40 years, his daughter and two grand daughters. Phil's goal is to share happiness with everyone.
Phil Hedrick
Principal/Landscape Designer