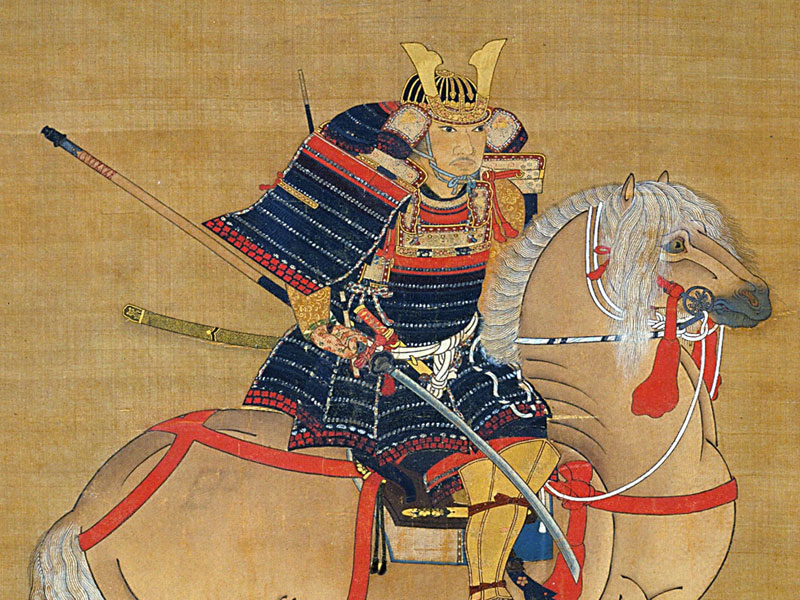 The noble men had huge estates constructed in the Shinden-style, while the military class began using much smaller spaces and built gardens more for viewing and practical use.
This was a time of unrest and war for Japan, and many estates and their gardens were destroyed living only some remnants that can be seen to this day. A reconstruction of Shômei-ji in Yokohama is underway.
This period also brought a renewed exchange of ideas and art between Japan and China, particularly in the realm of landscape paintings, which would be the basis for many of the famous gardens built in the Muromachi period.